Petite Sirah
Purple-black in color, this densely sumptupus red offers up a nose of blueberries and blue-floral tones. Teeth gripping tannins work well with a mouth-watering array of ripe blue and black fruit Dark chocolate and graphite on the finish.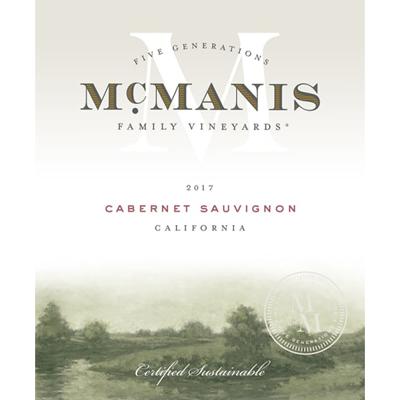 Cabernet Sauvignon
Boysenberry gushes out of the glass, dense and aromatic, with a hint of violet. Juicy and concentrated with licorice and plum integrate with mocha leading into silky tannis.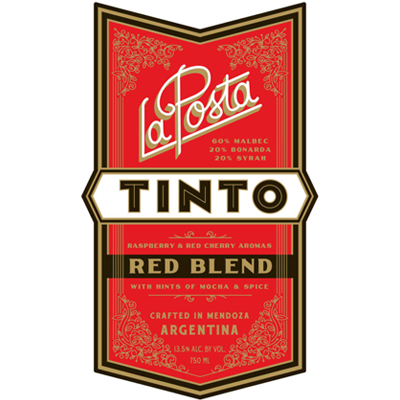 Tinto Red Blend
So much pressed violet character, spice box, licorice, brambleberries and citrus undertones. Very juicy on the palate with lots of soft, succulent tannis, and only a chewy finish.
Malbec
A wine of dark violet color with reddish tones. In the nose ir presents intense aromas of blackberry with notes of red and black currants and plum. Ripe plums on the palate with soft and elegant tannis.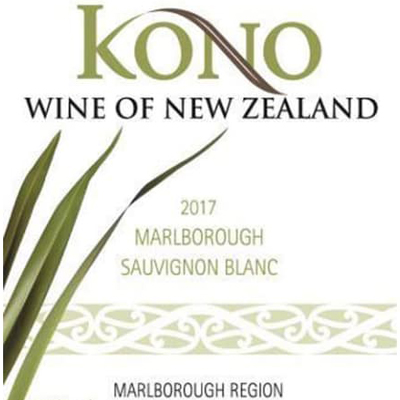 Marlborough Sauvignon Blanc
A fresh and nuanced wine with an ethereal texture, lemongrass, gooseberry and aromatic capsicum character. An energetic palate with zesty saline, tropical, line and green fruit characters. A great finish and PHENOMENAL VALUE.
Chardonnay
A full-bodied, generous Washington white with aromas of butterscotch and apple. Dry and fresh.
Merlot
Soft. Luscious, and full of ripe plug, a fruit-forward, full bodied wine with blackberry, tobacco and flinty smokiness.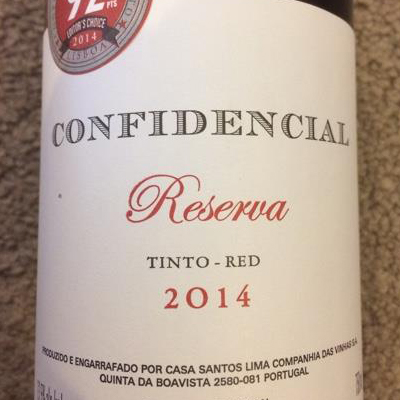 Tinto - Red 2014
Has wood aging, adding sophistication to this concentrated wine. Black fruits along with firm tannins. This should age well.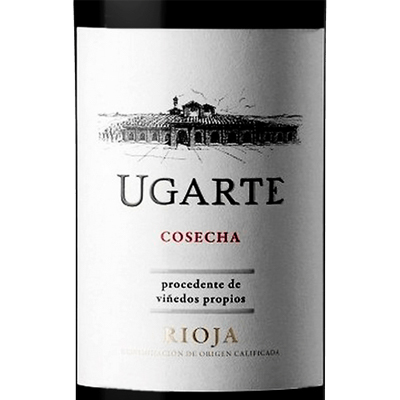 Rioja
Ripe, brambly and juicy with very fresh, ripe berries. Composed palate with a ripe core of fine, muscular tannis carrying plenty of flavor. Has great composure.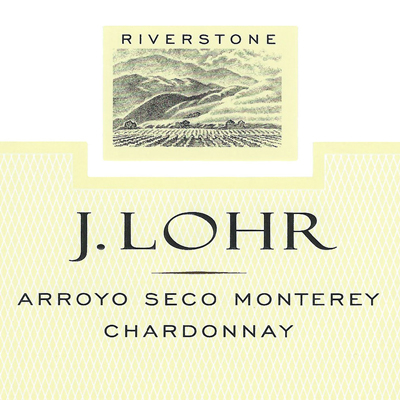 Arroyo Seco Monterey Chardonnay
Starts with plush aromas of yellow melon, wild lime sorbet and a hint of crea,. Ample zip to the palate with a strong floral character with honeydew and white peach.