Westfield Spirit Shop
We are here to provide you with the areas best selection of beer, wine and liquors from around the world at competitive prices.
Westfield Spirit Shop carries a large selection wines, spirits, craft beer and even  keg beer for your next party. We even have a cigar room! Westfield Spirits will provide free delivery for orders in a 25-mile radius from the store with a minimum order of $350.00.
Looking for a great wine? Our knowledgeable staff would be glad to help with recommendations.  Check out our "10 Wines Under $10" page!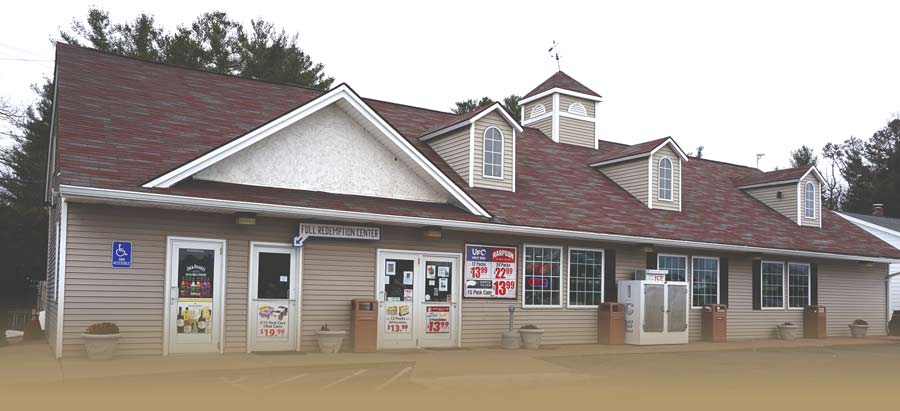 Hours
Monday-Saturday 9AM – 10PM
Sunday 10AM-6PM
Keep up to date on sales, rebates and tastings
Join Our Mailing List
Bi-Weekly Beer Sale
Every other week a new micro brew will go on sale!
Tasting Machine Sales
Throughout the year we have multiple beer, wine and spirit tasting events. It's a great chance to try before you buy! Be sure to sign up for our email newsletter to keep up to date on testing and sales!