Westfield Spirit Shop
We are here to provide you with the areas best selection of beer, wine and liquors from around the world at competitive prices.
Our knowledgeable staff would be glad to help with recommendations. We also have a cigar room! November 3rd & 4th we have our annual Rebate Wine Tasting. Plenty of great rebates to get your hands on before the end of the year! Tasting lasts from 2pm – 5pm.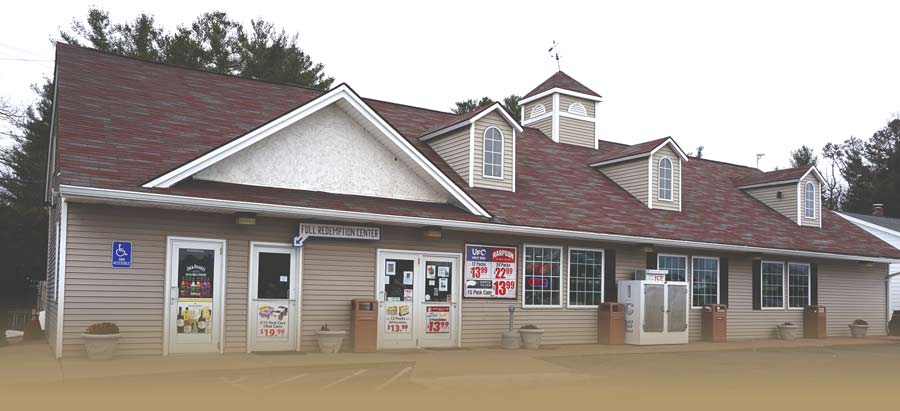 Hours
Monday-Saturday 9AM – 10PM
Sunday 10AM-6PM
Keep up to date on sales, rebates and tastings
Join Our Mailing List
Bi-Weekly Beer Sale
Every other week a new micro brew will go on sale!
Tasting Machine Sales
Throughout the year we have multiple beer, wine and spirit tasting events. It's a great chance to try before you buy! Be sure to sign up for our email newsletter to keep up to date on testing and sales!